Pacific Content
August 26, 2023
2023-11-23 10:42
Pacific Content

"Pacific Content knows the podcasting space really well and I would highly recommend working with them to create something remarkable for your brand. Plus, they're just a fun group to work with."
Mark Macdonald
Content Marketing Manager, Shopify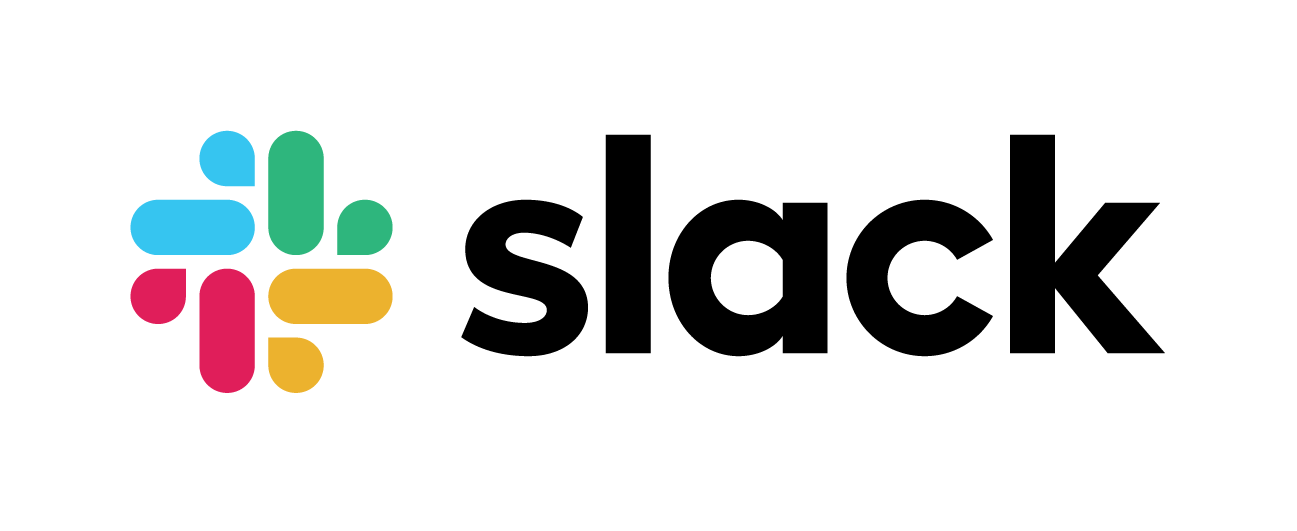 "We went from concept to a polished product that makes perfect sense in just a handful of meetings."
Stewart Butterfield
CEO, Slack

"As a producer, I knew how to make a show. But what I didn't know was how to use that show to not only unite a larger editorial strategy for our network, or leverage our shows for audience development for the rest of the business. Pacific Content showed me the way. I'm a better creative producer for having worked with them."
Leah Sutherland
Podcast Director, Headspace
"True artists and professionals who are experts of their trade…. they kept us focused on creating something genuine and real, and pushed us to think about the listener and what they want to hear, not what we wanted them to hear."
Matt Sutton
Global Marketing Manager, Facebook
"Their immense expertise in podcasting has pushed the boundaries of what we set out to accomplish for our brand. Pacific Content is smart, insanely creative, and downright fun to partner with. It's clear they just 'get it.'"
Liz Matthews
SVP, Global Brand and Creative, Dell Technologies

"Pacific Content has integrated seamlessly into our team. They are incredibly knowledgeable not just about podcasting but also about the things we think about every day. They're experts on the audience and on developing content that aligns with our philosophy. It's truly a pleasure to collaborate with Pacific Content."
Janis Greenspan
Brand Strategy Director, Mozilla

"Pacific Content turned our branded podcast idea into a massive hit that exceeded our wildest expectations.  Their audio storytelling, production, editing, sound engineering, and audience development capabilities are second to none.  We could not have done it without them."
Carolyn Walker
CEO, Response Marketing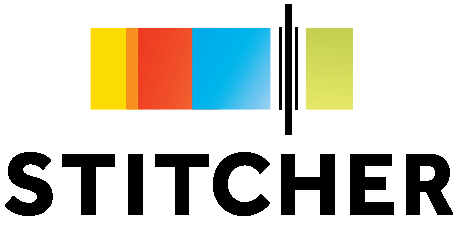 "Pacific Content is simply the perfect partner - they are collaborative, thoughtful, and fun. Anyone should consider themselves lucky to get to work with this group."
Vanessa Ishii
Engagement Manager, Stitcher

"I cannot imagine a better team to work with than the folks at Pacific Content. Their creativity, insanely high quality bar, and storytelling will guarantee you a podcast that the world will absolutely love."
Creating Experiences That Weave Brands Into Culture


Get the latest brand storytelling and podcast inspiration, insights, right in your inbox, every two weeks.


We promise to never spam you.
How We're Thinking About It
Three opportunities for brands in podcasts, backed by data
Interested in making an original podcast?
Have a brand goal or idea you want to talk about?